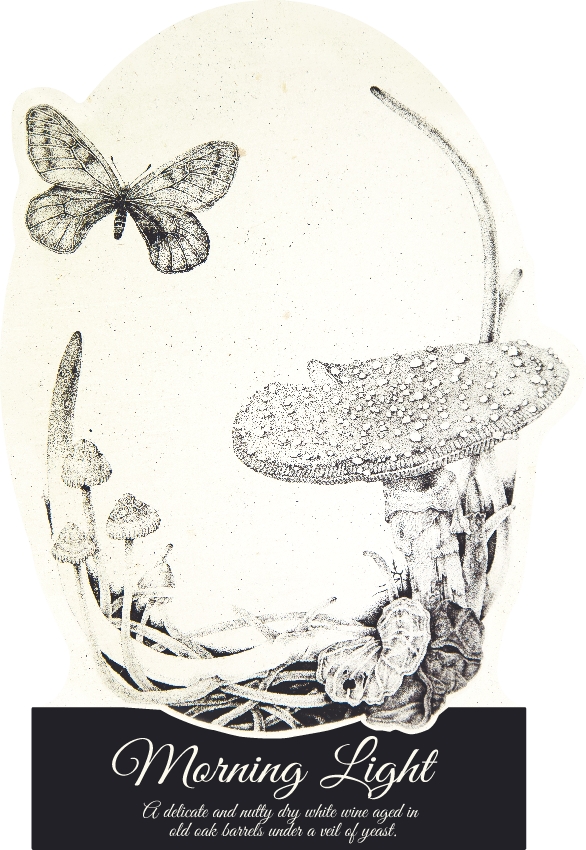 2009 Morning Light
Walla Walla Valley
Inspired by the Manzanilla and Fino from Spain, this is a dry Sherry-style wine made with Viognier.From grapes grown in the hot and dry climate of Walla Walla, this wine is cellared on the coast in Port Townsend where the very unique micro-climate, combining oceanic and mediterranean features fosters the growth of a veil of living yeast, and endorses special organoleptic characteristics of floral aromas reminiscent of chamomile, almond, fried fig, cookie dough and sea salt.
Only 15 cases left.
Buy a case at $30/bottle, and get 50% off the second case, and 75% off the third case
$10/gallon in Minimum 5-gal containers (to comply with Federal regulations). Bring your 5-gal container or reserve one at the winery ($35 for 5-gal glass container, or $45 for 6-gal glass container, or $110 for 13.2-gal stainless steel black keg sanke tap ready.